About WORMS
We are a tech startup specializing in Computerized Maintenance Management System (CMMS). 

WORMS is a multiplatform customizable cloud based system that facilitates, manages, and tracks maintenance operation activities end-to-end. 

WORMS combines realtime monitoring capabilities with versatile management tools to provide an in-depth view of your organization maintenance operation activities.
WHY CHOOSE WORMS?
A simple, proven way to boost
your productivity & efficiency
Complaint Managements
Seamless integration from complaints to work orders generation
Track Maintenance Works
Stop wasting precious hours manually distributing PM checklists and following up with your team to make sure the work is done.
Preventive Maintenance
With Worms you can easily and quickly organize all of your Work Orders, PMs and other Tasks throughout your team in a centralized database.
Manage Work Request
Centralized database that can be accessed anywhere on any device.
Android Mobile App
Dedicated Complaint and Work Order apps for simplified flow.
Reporting
Sick of the reams of paperwork and lost Work Orders? All of those lost items directly affect the bottom line and your reputation.
MANAGE YOUR TEAM
Worms helps you to manage your team remotely
Manage your team effectively, assign and track orders, individual and team performance.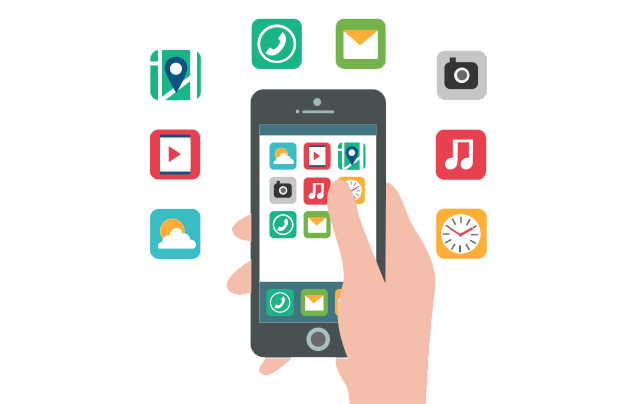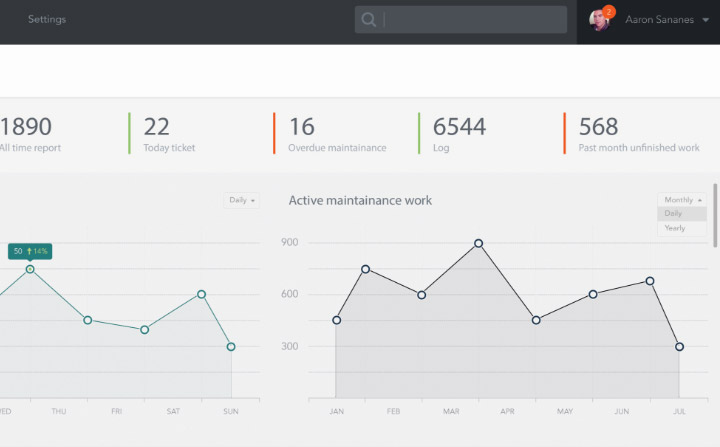 Enterprise assets management
Know the health of your assets at every point of time
View complete and detailed maintenance logs
Track only what you want with custom field
Organise your assets in a clear parent-to-child hierarchy
View real-time, granular reporting
Find information quickly and easily with QR code
Receive Real-time asset data with sensor
Gain clarity with custom Dashboard
Track metrics important to your organisation.
Descriptive Analytics
Predictive Analytics
Prescriptive Analytics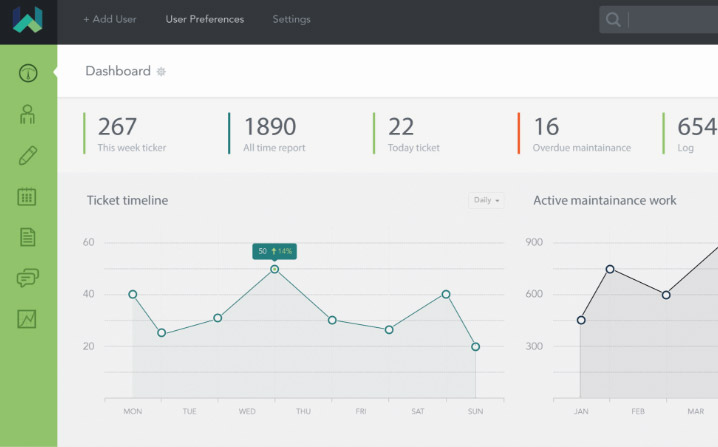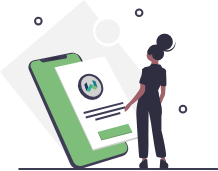 1Reports maintenance issues using worms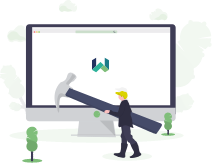 2Report received by technician or workers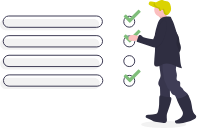 3Technician report back with job status and evidence once the job complete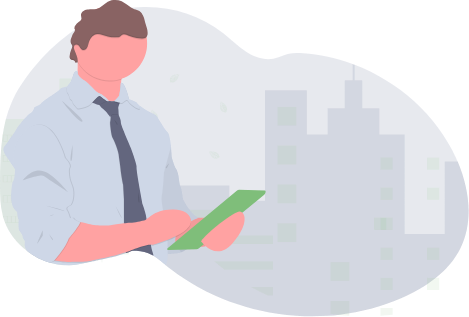 Management perspective
Manage and monitor assets status
Monitor team activities remotely
Generate custom report based on key metrics and business needs
Automate PM scheduling daily, weekly, monthly, yearly or based on events
Automatic push to email and apps notifications when PM is created or due.
Request a demo for free!
Hundreds of company are using worms to manage their maintenance process.